Aircraft mobile on the road? Reality in a few weeks.
07. 02. 2017 | Author: Lubor Mára
Have you seen the flying Citroen in Fantomas movie? Now I am talking to my generation than to young people, who wouldn´t take this movie seriously in comparsion with modern films with special effects. However, in this series is an element that is the dream of several generations - a flying car.
On Saturday and Sunday at the end of January, we were attending the fulfillment of this dream with professionals. We do not make a flying cars, however we make mobile gyroplanes on the road thanks to the GyroMotion technology. It is not so difficult. The gyroplane construction consists of wheels, storable rotor, that is not so big. It remains to solve a few "little things" – propulsion, blinkers, indicators, rear-view mirrors and stop-lamps. Acomplishing these required elements, results in getting permition for moving on the road. After many prototype creations, the Nirvana team has developed the one, able to be approved to get the permision. With the gyroplane is possible to move forwards and backwards without any complications. Here you can find a photos, for more, visit our Facebook page. Our training school is going to be also helpful during your training how to fly a gyroplane. We are looking forward to see you as the owner of the GyroMotion gyroplane as you park it in the centre of Prague or roll the road with it...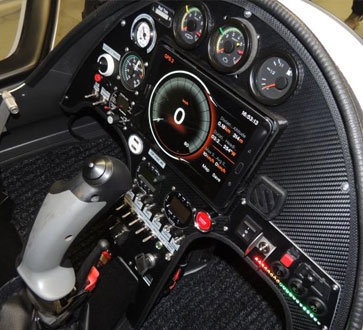 Any questions? Contact us!